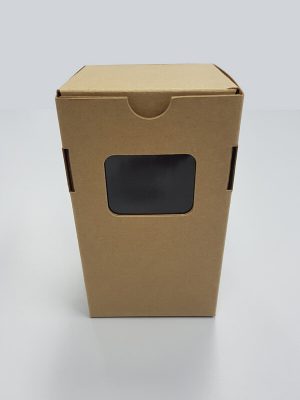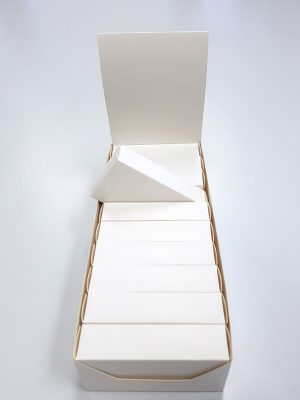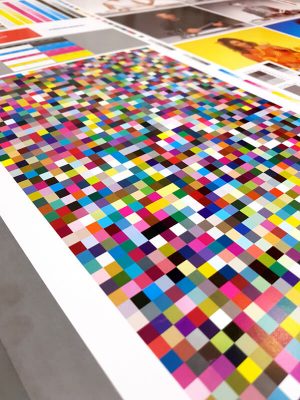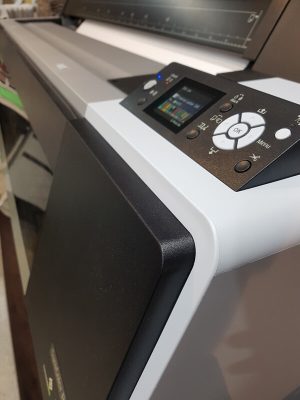 AMR Hewitts has a dedicated Pre-Press department who will handle your dieline and artwork requirements. From creating a new package design for your product and mockup samples artwork to corrections, colour management, print ready PDFs, colour correct and fingerprinted proofs.
Package Design
AMR Hewitts continues its innovation by keeping up to date with the folding carton market requirements. We do this by working with new boards, substrates and carton designs as required by our clients.
AMR Hewitts has a long history in carton creation. We have even created our own patented flip top carton – Tampernil™. This carton has a re-lockable lid and can be opened and closed repeatedly. AMR Hewitts will always strive to work with you on any product design, whether for a new product or fine tuning an existing design. AMR Hewitts is willing to support you through the entire process.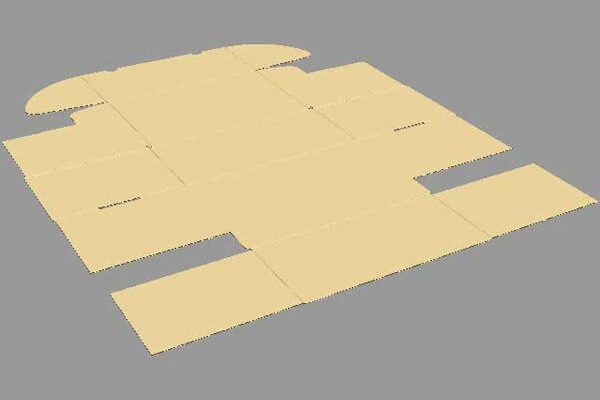 Two Side Turn Over with Partition Tray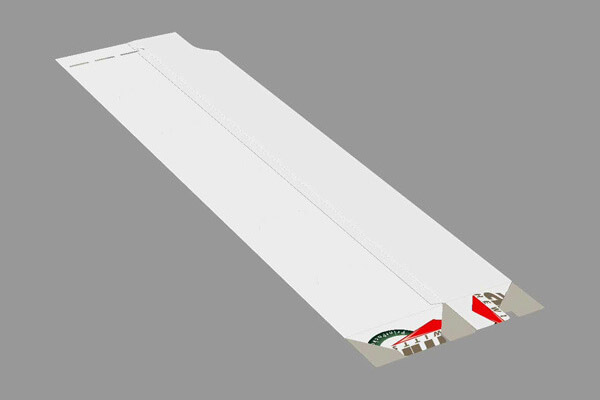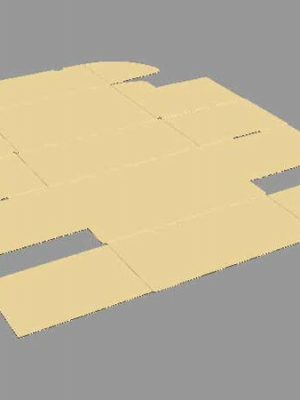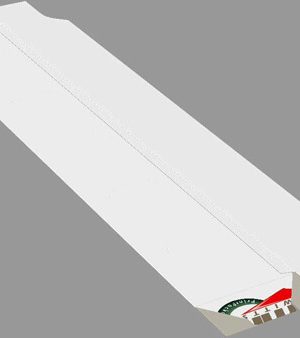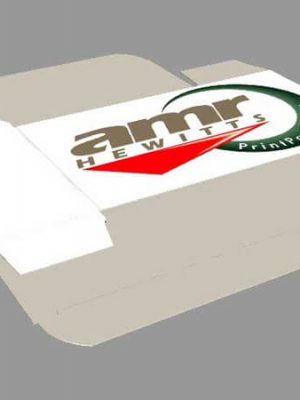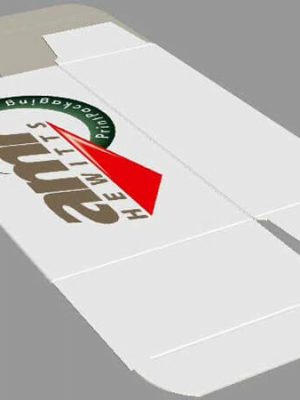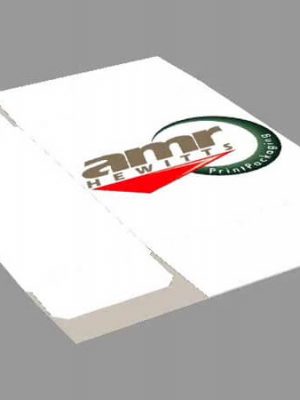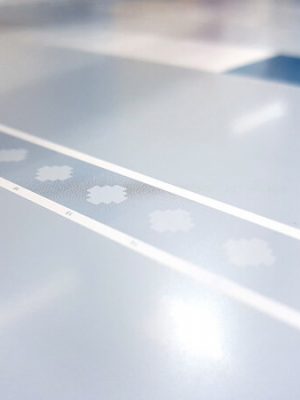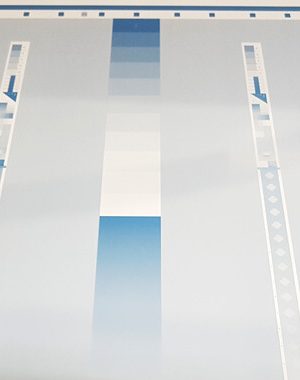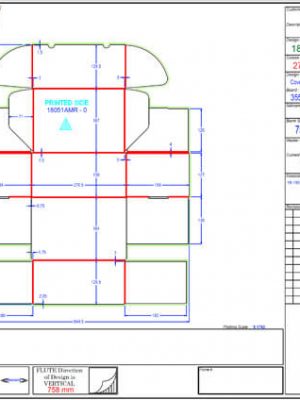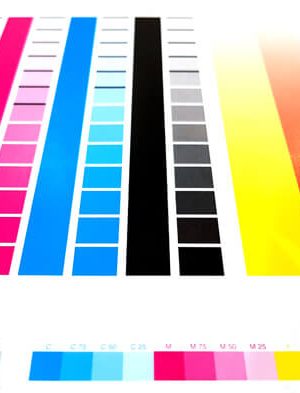 Artwork and plates
Running the latest in Adobe software, the newest plate making Heidelberg Software and Computer To Plate system enables AMR Hewitts to further improve its security and anti-counterfeit measures.
With a newly installed Epson Sure colour 9070 Large format printer complete with 12 inks and fingerprinted to our presses for proofing purposes AMR Hewitts aims to give you the best results possible during the proofing process.