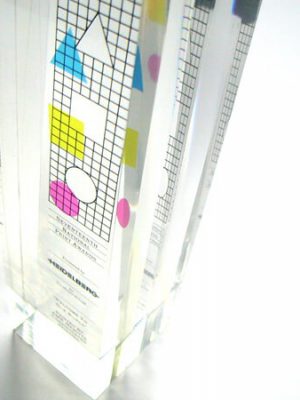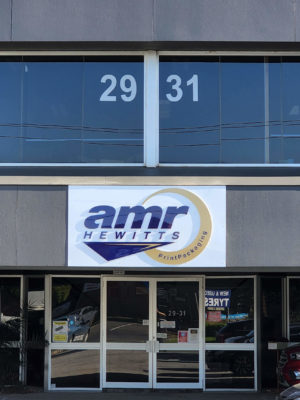 Servicing commercial packaging customers since 1977, AMR Hewitts PrintPackaging Pty. Ltd. is a 100% family owned company – corporate by nature, family at heart.
The prime objective of AMR Hewitts is to provide our customers with printed products and services to a level of quality that consistently conforms to or exceeds the standards set by our customers.
We work primarily in the pharmaceutical and food packaging industries, for whom we produce lithographic (offset) cartons, perform custom die-cutting, product tamper-evident packaging, and add specialty finishes such as cold foil embellishment.