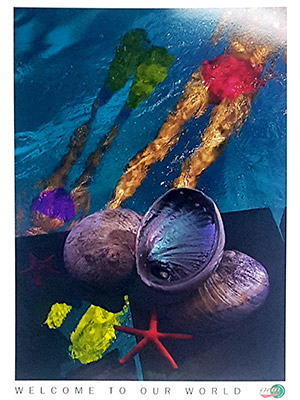 AMR Hewitts is a medium size business which aspires to provide practical, innovative, and economic services within the framework of our customers need for performance, budget and scheduling.
Why Choose AMR Hewitts?
We work hard to ensure our attention to detail and precision is never compromised and have the flexibility to respond quickly to customer requests.
Our management team's expertise and knowledge comes from an in-depth understanding of each of the key manufacturing processes and years of hands on working experience.
AMR Hewitts has always strived to be at the forefront of technology, and were the first company to introduce aqueous coating into Australia.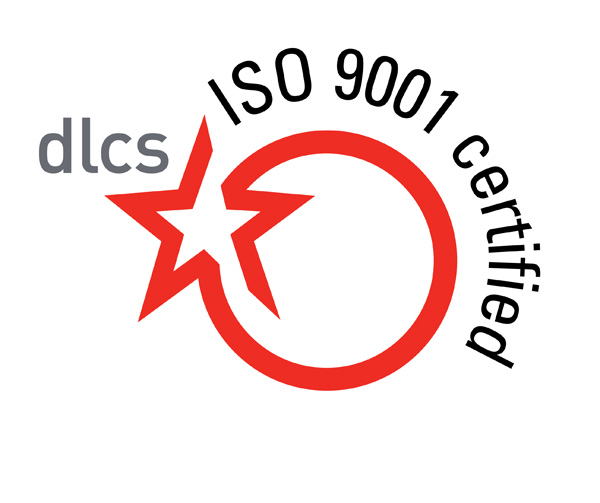 AMR Hewitts is ISO:9001 accredited and uses the PS 9004 Guide to the GMP requirements of PS 9000:001 Pharmaceutical packaging materials.
In addition to these, AMR Hewitts has its own internal Quality System, Quality Procedures Manual and Quality Work Procedures Manual to ensure we always produce quality cartons.
AMR Hewitts has the capability to provide your business with the following printing and packaging innovations:
Pearlescence (colour shift)
Holographic Images and Application
Cold Foil & Hot Foil
Dual coated cartons
Braille
Leaflet insertion into cartons
Security and Anti-Counterfeit Measures
AMR Hewitts has the capability to provide the following security and anti-counterfeit solutions:
Colour shift technology, overt security features with or without Intrinsic covert security features
Micro printing
Holograms
Coin reactive ink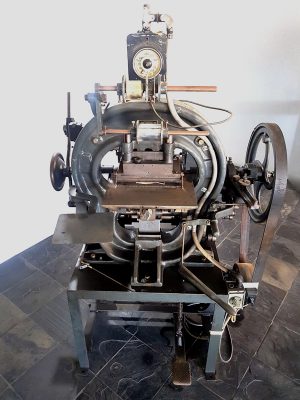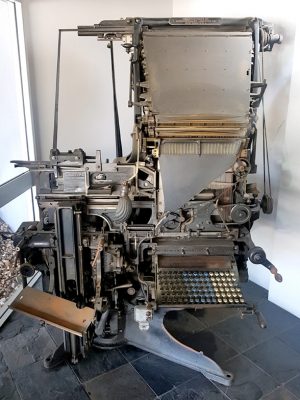 Our History
AMR Hewitts is a 100% Australian owned company that specializes primarily in pharmaceutical and high end folding cartons.
We have established a reputation for producing high quality cartons due to consistently meeting our customer expectations of quality and on time deliveries. This can be demonstrated via testimonials from pharmaceutical clients and numerous packing and printing awards. We are able to achieve these high standards by investing in world renowned equipment and the expertise of our staff.
AMR Hewitts has been ISO:9001 accredited since 1998 with no major non-conformances, or product recalls in AMR Hewitts' entire 40 year history. We believe this is a clear indication of our commitment to quality and customer service for our clients.